Residential Treatment Center for Teen Girls in Utah Specializing in Equine Therapy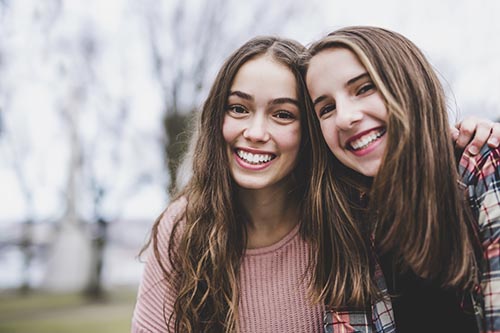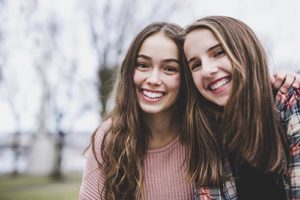 The Falcon Ridge Campus is located on 18-acres of majestic beauty, serenity, and wonder near the entrance to Zion National Park. For the girls, and even those of us who live here, it is truly a magical place created by nature – something we never get tired of.
We offer hope, healing, and restoration through a unique blend of professional therapeutic services, academic instruction, and equine therapy. Our girls excel in a small, intimate, and loving atmosphere where they receive plenty of one-on-one support from therapists, teachers, and professional staff.
Falcon Ridge is part of the Sequel Youth & Family Network
About Sequel Youth & Family Services
Sequel Youth & Family Services is a leading national behavioral health organization founded in 1999 that develops and operates a broad continuum of treatment programs for children, adolescents, adults, and families with severe behavioral health, emotional, and physical challenges. The Sequel Network consists of an extensive spectrum of programs serving a diverse client population struggling with challenging behavioral, addiction, psychiatric, emotional, or conduct disorders, as well as autism and other comorbidities. Our programs are designed to equip those we serve with the clinical and therapeutic services, as well as the tools, motivations, life skills, and education necessary to lead successful lives and reach their full potential.